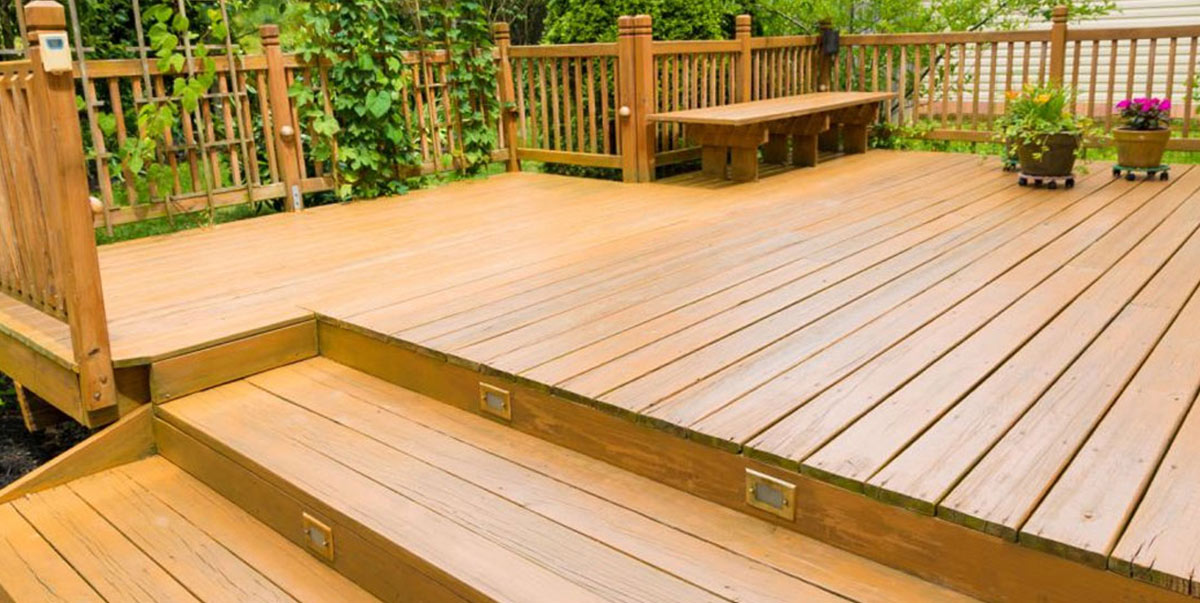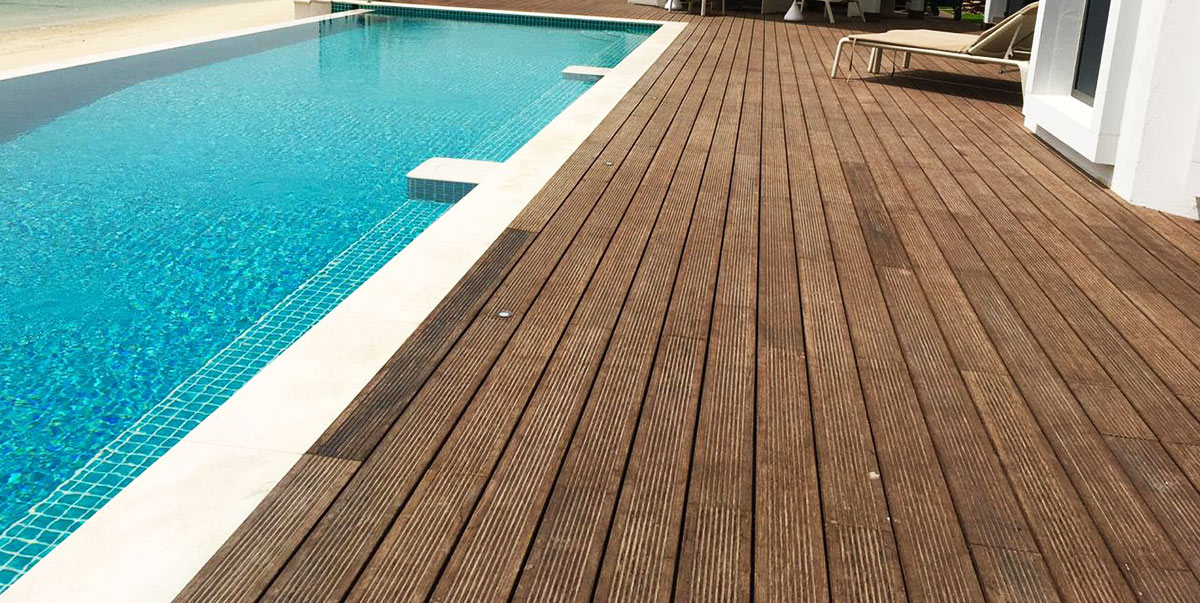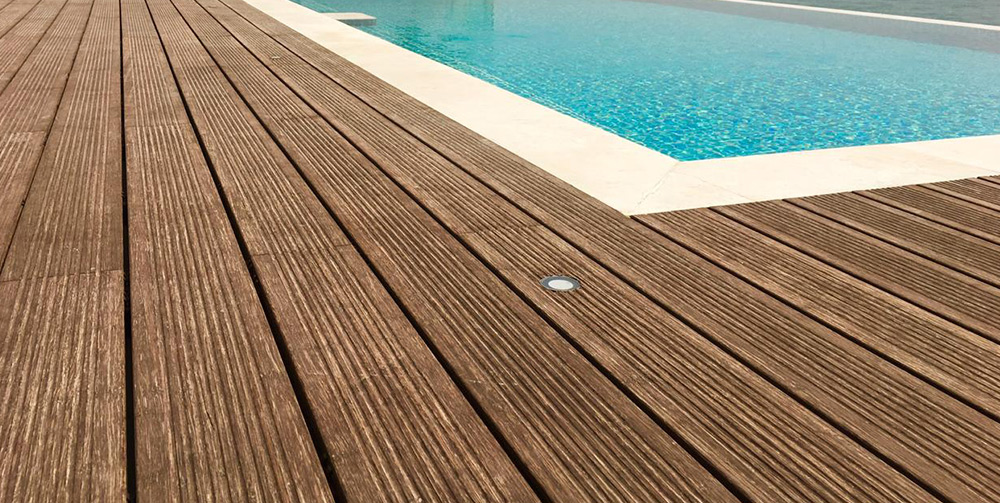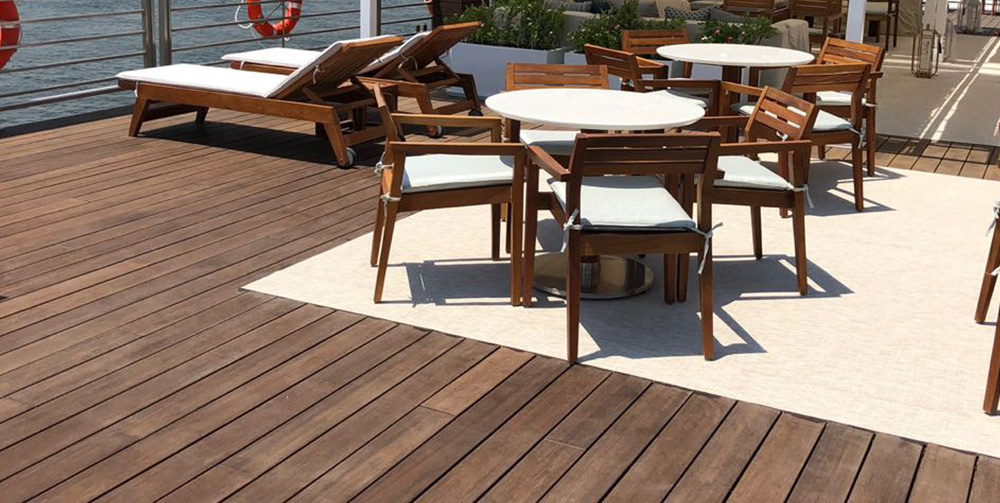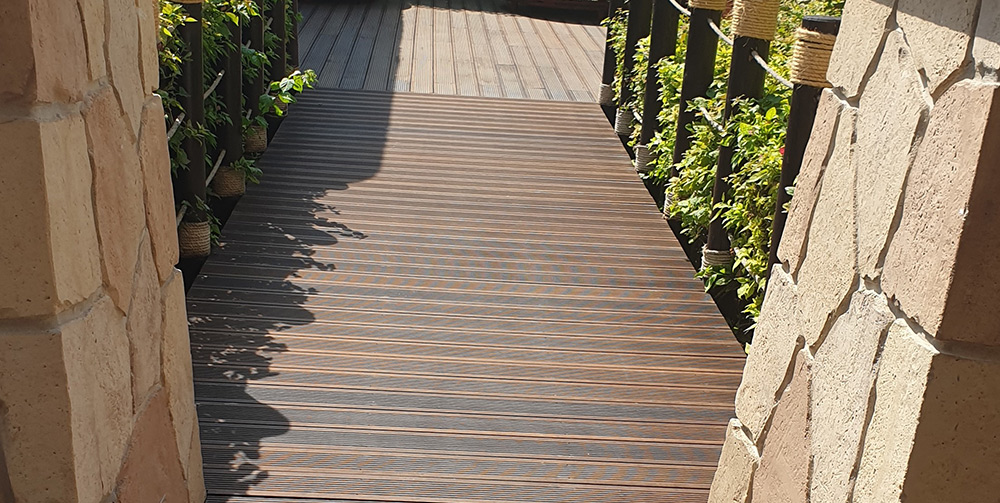 Composite wooden decking in Dubai
Wooden fibers encased in plastic are known as composite wooden decking. Due to recent advancement in manufacturing technology, superior products such as composite wooden decking have become accessible to the customers. At Green Paradise, we bring you revolutionary and most promising solutions.
Let us see why composite wooden decking in Dubai is attaining popularity
Superior, stylish appearance is maintained for a long-duration
Moisture-resistant and better performance
Low-maintenance
Rot-resistant
Termites and other wood destroying insects are not a threat
Can be bent to fit any surface
Green Paradise is committed to bring you the best, low maintenance solutions. After installing the composite wooden decking, you will get the desired smooth surface which is even safe for bare feet. Apart from carrying aesthetic potential, composite wooden decking is easy to install and cost effective. You can easily modify or extend it as per necessity. Now, more and more customers are turning towards high-performance composite decking. The composite wooden decking is an ideal solution for high-moisture conditions. Install elegant solutions and redefine your outdoor living by using superior alternatives.
Feel free to contact us if you are searching for a low-maintenance composite wooden decking in Dubai. We help in the installation of attractive surfaces suitable for outdoor living. Green Paradise offers the best flooring solutions as per the requirement of the customer. Our team is highly experienced, and we properly execute the project as per the vision of our esteemed client.
Gallery