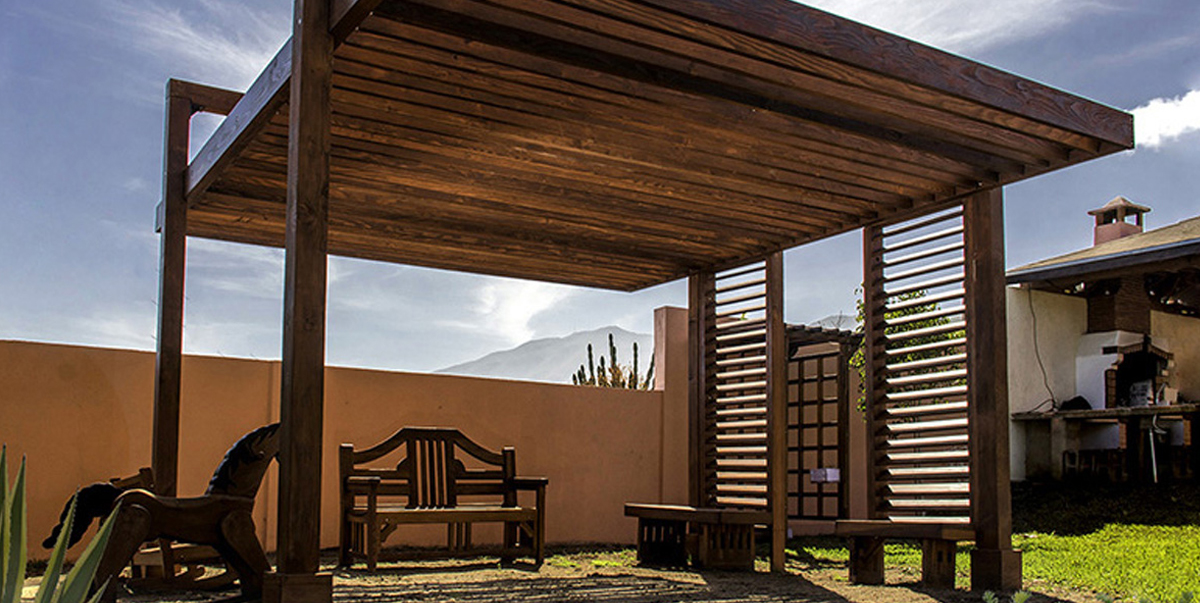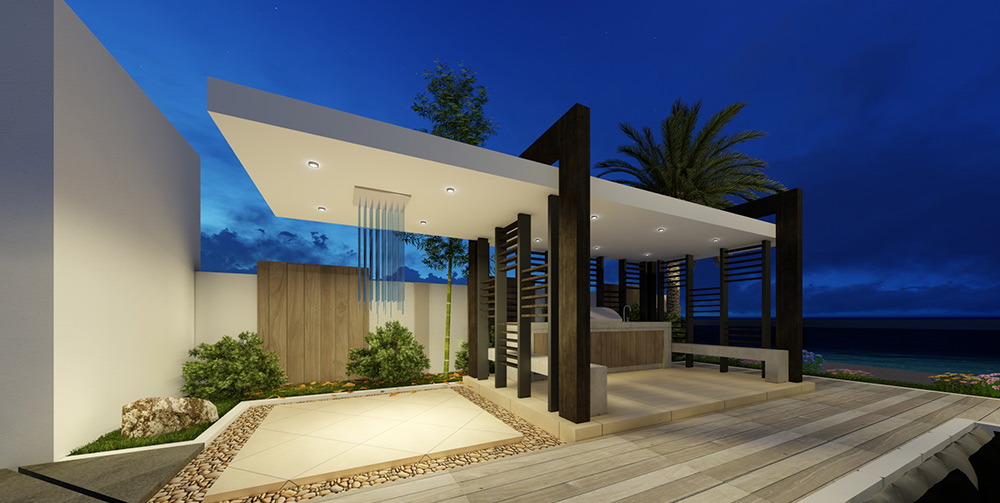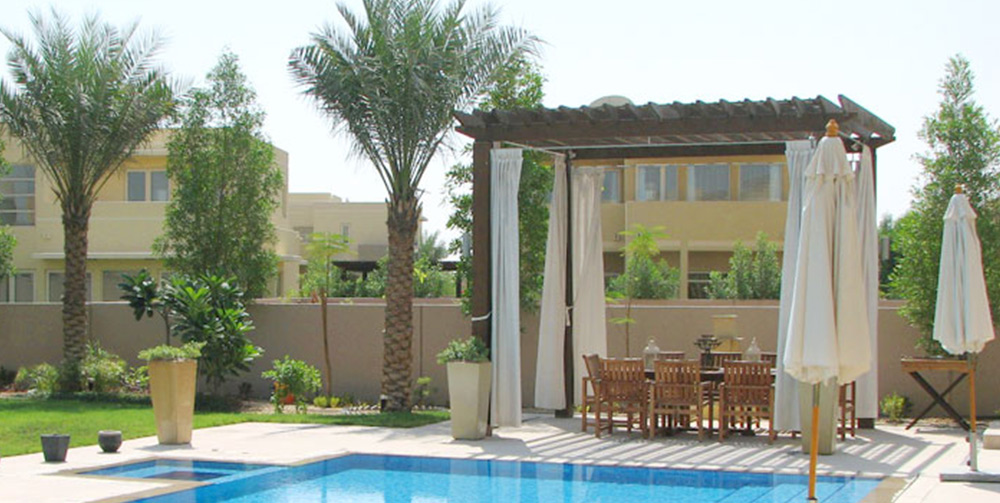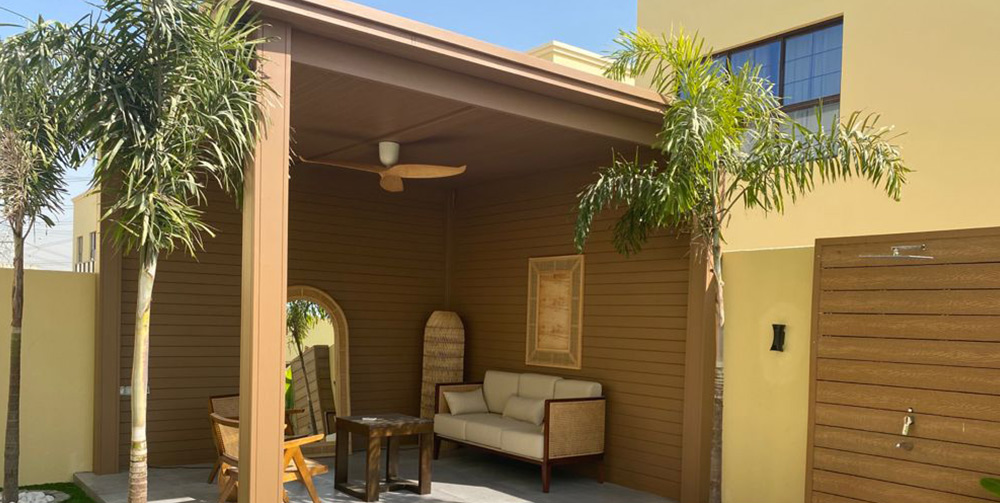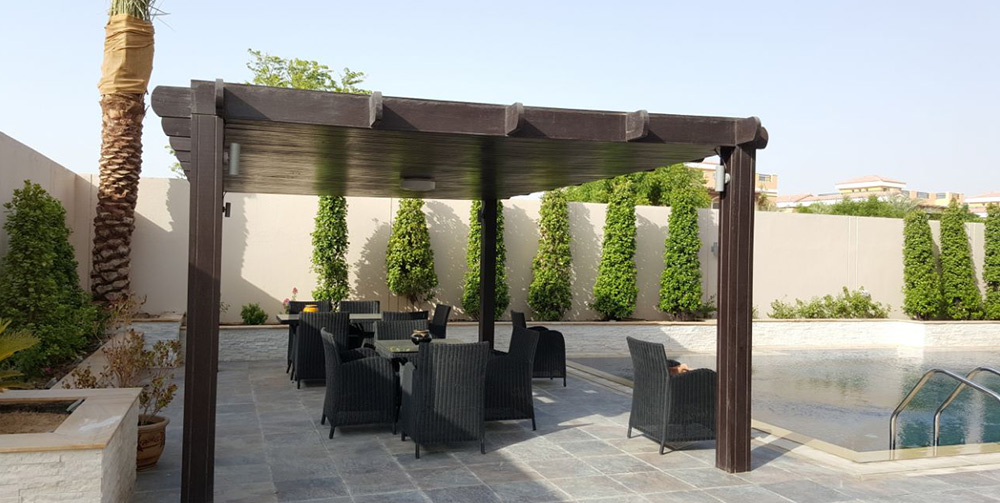 The trend of installing WPC pergolas in Dubai has attained widespread popularity. The WPC pergola is long-lasting and requires less maintenance. Contact Green Paradise to learn more about WPC pergola.
WPC Pergolas In Dubai
We provide international-quality wood polymer composite outdoor solutions. Our services of WPC pergolas facilitate both residential and commercial clients. We offer a flat surface which can support weight similar to a concrete floor but typically elevated from the ground. Our WPC decking lasts longer than general wood floors and requires minimum maintenance.
At Green Paradise, we believe in providing complete solutions to our customers. We are fully familiar with the needs and requirements of modern customers. Conscious customers look for superior and better solutions that can easily fit into the modern environment. There are many factors that affect the price of the pergola such as design, size and material selection.
There are many benefits of using WPC pergolas in Dubai such as:
UV & weather resistant High-strength Lightweight No additional surface treatment is required Flexible to use Corrosion proof Eco-friendly Cost-effective Rot proof
Thanks to the advancement of the technology, support options are available to the next-generation users. To obtain the latest, dependable and cost-effective WPC pergolas in Dubai, you can count on Green Paradise. Heavy steel frames not only require periodic maintenance after being exposed to corrosion and weather. WPC pergolas require little maintenance, and they maintain aesthetic appeal for longer duration. This composite material resembles wood but has superior aesthetics. The WPC pergolas can be used in gardens, terraces, and car parks.
Get better outdoor protection
Green Paradise is committed to bring you the best outdoor protection. WPC pergolas are one of the most popular and preferred choices of the customers.
Enjoy the outdoor comfort
Under the WPC pergolas, you can organize events and take in some fresh air. The WPC pergolas are extremely durable, and they can easily withstand the climate. Transform your outdoor area with adorable, durable and affordable options.
Types of Pergolas We Provide
Gallery